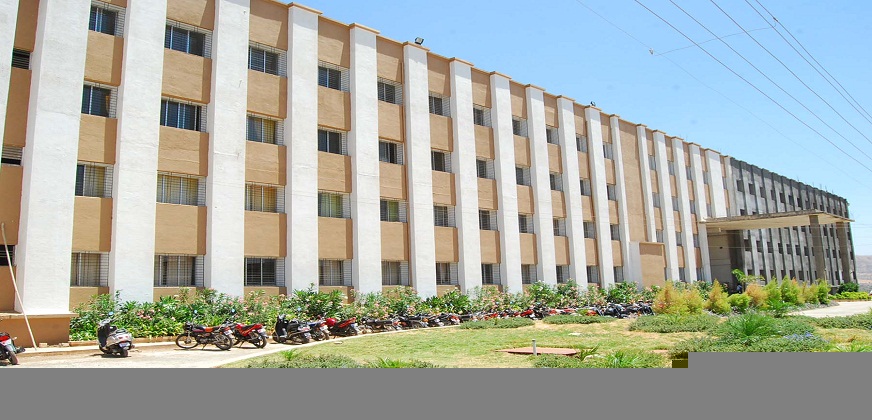 Engineering education must evolve to keep pace with mighty changes that transform the globe day by day. There is always a demand for technical knowledge in today's fast growing world. Urban areas are making their footprints in industrial sectors like automobile, and Information Technology all over the world. Unfortunately people from rural area are unable to grab the fruits of this progress due to lack of technical knowledge.
Keeping this goal in mind Abhinav Education Society has established College of Engineering and Technology (Polytechnic), Tal : Khandala Dist : Satara in beautiful range of Sahyadri opposite to Bhatghar Dam to contribute toward uplifting nation's strength and betterment of society.
It offers three years (six semesters) diploma courses in Engineering and technology with spacious lecture halls, modern audio visual aids, fully equipped laboratories, reading rooms, seminar halls and computer labs.
From the very beginning, Abhinav College focused on imparting engineering education, highly relevant for the Indian industries to meet their demand of trained manpower with practical experience and sound theoretical knowledge